Events
We strive to develop positive Mental Health in our children and their families in fun and novel ways throughout the year. Our children and families are welcomed to take part in numerous events, with a focus on varying topics and an emphasis on supporting each other. Take a look at some of our past events using the link below. 
Up and coming Future Key Dates: 
TBC

School Activities
Our children enjoy the work they do to develop their own wellbeing and they put such a lot of effort into every activity they complete. In this section we will celebrate their achievements by displaying their work, we hope you enjoy what they have done 🙂
Art is a creative tool to develop and support children's wellbeing. Here are Year 2 creating their very own rainmakers. Rainmakers are great for making a soothing rain sound.
Home Activities
We know that Mental Health is ongoing with a need to support and develop outside of school as well as in school. Below you can find links to resources and activities, some which you can do with your child and some they can do independently.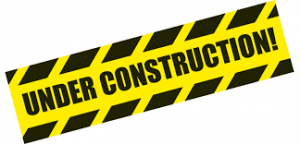 Look out for a link to the Mindful Moment Goggle Classroom