Reception have been learning about where our food comes from as part of our Harvest celebrations. We have read the book Oliver's Vegetables. We have used our senses to explore some vegetables and yesterday after predicting what they might be like on the inside , we cut them in half.
🥔🥕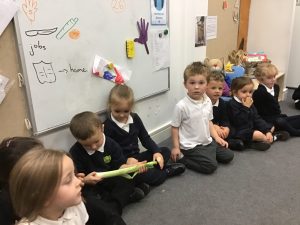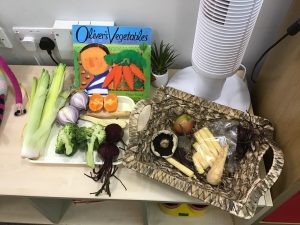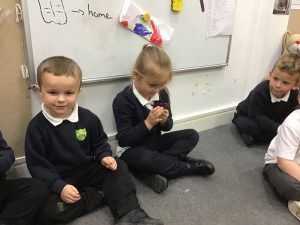 Reception enjoyed working as a team to build an obstacle course today.


Meanwhile indoors we drew pictures for special people in the writing area.