CONGRATULATIONS
South Tyneside Schools' Yr 5/6 Virtual Sportshall Athletics
In the absence of a "face-to-face" event being able to take place this term we have had to, as a team, complete the event virtually.
Please see below – the leaderboard of the top 5 schools:
Position School Total Points
1 Stanhope 2399 Q
2 Lord Blyton 2327 Q
3 Monkton 2125
4 Hadrian 2052
5 St James 1689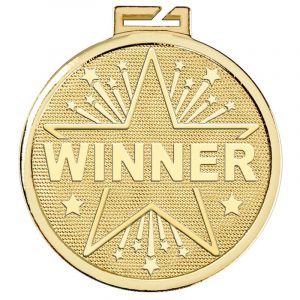 Congratulations to the children who have been part of our Athletics Team – WE ARE THE CHAMPIONS!! Your hard work and great performances have led to such a wonderful win.
Stanhope will now go on to represent South Tyneside at the Tyne & Wear School Games County Finals on Monday 10th January 2022 at Temple Park Centre.